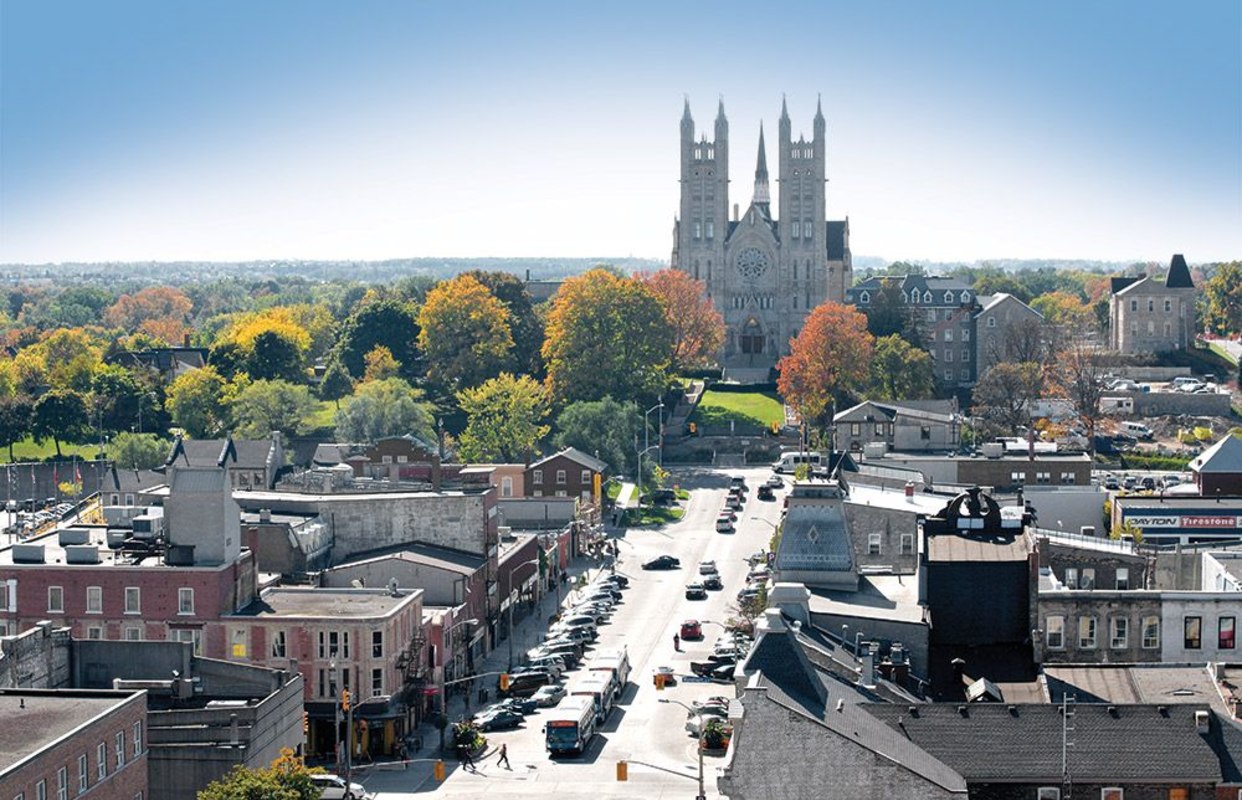 Guelph Real Estate Agent
RE/MAX HALLMARK REALTY LTD BROKERAGE
Direct : 519-831-2144
About Guelph
Guelph is Ranked Among the Best Cities to Live in Canada
Centrally located in southern Ontario, Guelph is a vibrant small city, consistently ranked high among the best cities to live in Canada due to it's great economy, forward-thinking environmentalism, and all around high standard of living.
Major Ontario attractions are located near Guelph, within a 90 minute commute in any direction. From it's amazing small-town sense of community to the top-ranked University of Guelph and diverse culture, there are many reasons to live in Guelph.
Realtor® Anita Van Rootselaar and her small team of experienced real estate agents are committed to helping you find the perfect Guelph home or investment property in Guelph. Focusing on more than just a real estate sale or a home purchase, the Guelph Area Living team respects how you want to live in your neighborhood and will advise from that viewpoint. After all, your home reflects your lifestyle choices.
When you choose to sell your property, we market according to buyer trends and current market conditions. We use innovative marketing and have adopted technology so that your real estate experience is as stress free as possible, provides the best real estate results, and doesn't consume your life.
Guelph Real Estate Market Report
The Guelph Residential Market Analysis allows home buyers and sellers to see trends in home prices in the Guelph area.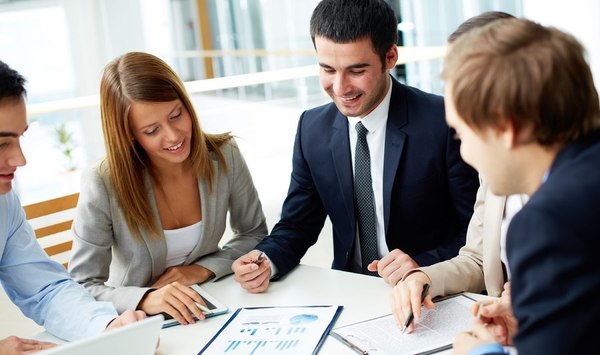 Make Your Guelph Real Estate Investment Decision With Confidence
As a RE/MAX Real Estate Sales Representative and Guelph resident, my real estate experience and knowledge of the Guelph area, combined with this report can help you understand these trends and how they can affect the market value of properties in Guelph. It also provides you with the best options to approach your real estate decisions.
See the Guelph Real Estate Market Report now.
Find My Dream Home in Guelph!