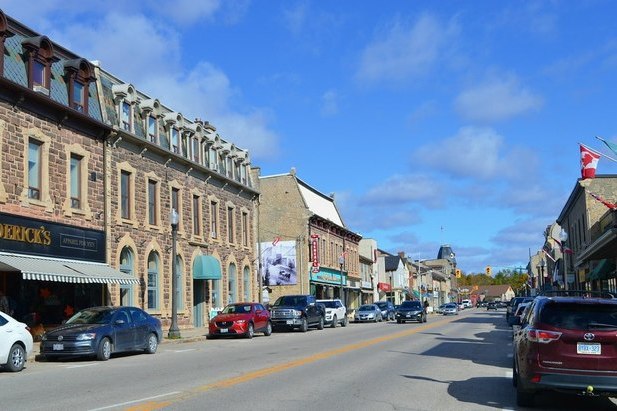 Guelph Area Real Estate Agent
RE/MAX HALLMARK REALTY LTD BROKERAGE
Direct : 519-831-2144
About Fergus
Fergus is the largest community in Centre Wellington, a township within Wellington County in Ontario, Canada. Fergus lies on the Grand River about 18 km NNW of Guelph. With a population of just over 20,767, this Fergus community is growing as new homes are being built for sale.
Fergus Real Estate Market Report
The Fergus Residential Market Analysis allows home buyers and sellers to see trends in home prices in the Fergus area.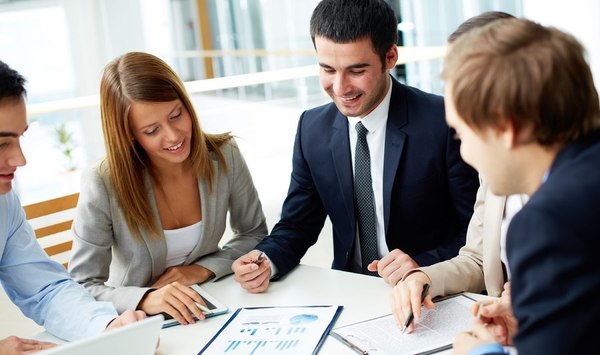 Make Your Fergus Real Estate Investment Decision With Confidence
As a RE/MAX Real Estate Sales Representative, my real estate experience and knowledge of the Fergus area, combined with this report can help you understand these trends and how they can affect the market value of properties in Fergus. It also provides you with the best options to approach your real estate decisions.
See the Fergus Real Estate Market Report now.
Find My Dream Home in Fergus!
Featured Real Estate
See our featured real estate properties in the Guelph area and nearby communities of Aberfoyle, Belwood, Elora, Fergus, Morriston, Puslinch and Rockwood.
Featured Real Estate Listings