Anita Van Rootselaar
Guelph Real Estate Agent, RE/MAX Hallmark Realty Ltd.
Serving Guelph and nearby communities of Aberfoyle, Belwood, Elora, Fergus, Morriston, Puslinch and Rockwood
Truthful. Helpful. Dependable. Fun!
Buying a home is an important moment in your life and perhaps one of the largest investments you'll ever make.
As a REMAX Guelph Real Estate Agent, I focus on more than just selling or buying a home. I aim to build a connection with each and every client by understanding their real estate goals and unique lifestyles to ensure they receive the best real estate advice possible.
I feel privileged to guide clients through this major life milestone.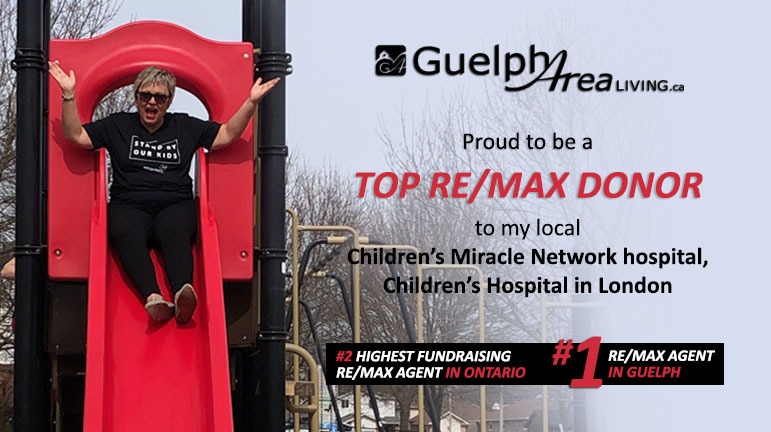 Get to Know Me Through Social Media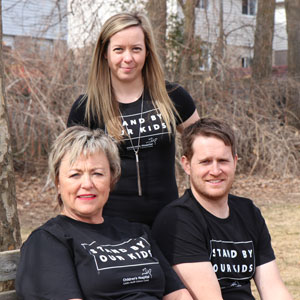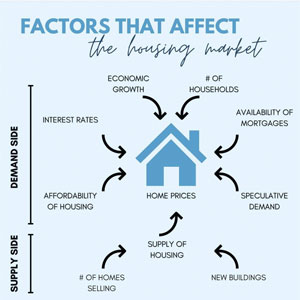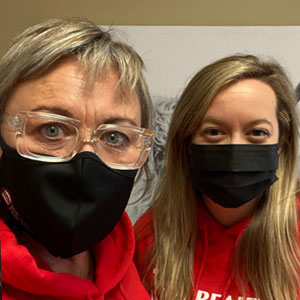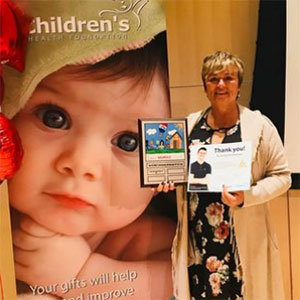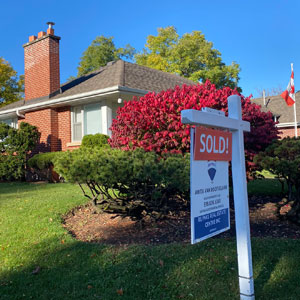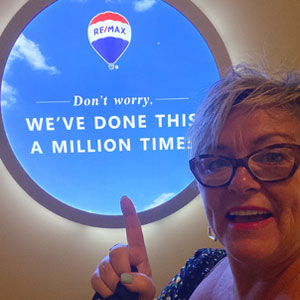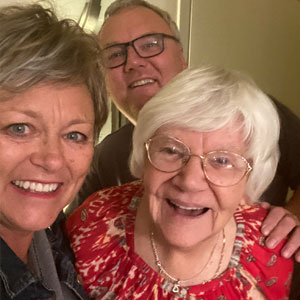 I can't wait to meet you and help you in your real estate journey to find your dream home!
SERVING GUELPH AND NEARBY COMMUNITIES
EXCLUSIVE SERVICES
Benefit from the full potential of our online services, free of charge, and with no obligation.
Full MLS Search
Register and gain access to 60% more listings and instant updates when you search MLS Listings.
Free Home Evaluation
Find out how much your home is worth, and receive a complimentary Home Evaluation Report.
Latest Listings Alert
Get notified as soon as new properties are listed in your desired area, before they are available to the public.
FOLLOW GUELPH AREA LIVING ON INSTAGRAM!
REAL ESTATE USEFUL TOOLS AND INFORMATION